Single Moms
I've been single for over 2½yrs...
....and for the last 3mos. or so, it has been weighing very heavy on me. Up until recently, I have been just fine because dealing w/men can be such a hassle at times & I wanted no parts of it. But I miss all of the attention from the opposite sex, intimacy, etc. Ugh!! I'm lonely as hell, but all I have, for now, is an fwb.

I have been child-free since Weds. and will be until tomorrow at 6p. I should be snuggled up w/a beau, not frustrated about being lonely. Its making me soft; sometimes I can't help but to cry. I don't mean to whine about it, I'm just so frustrated and I feel weak & very vulnerable. I am a very strong person, and the fact that this is weighing on me so much is driving me nuts.

I just wanted to vent a little. Thanks for listening.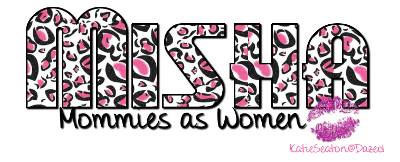 by
Replies (11-20):
Add your quick reply below:
You must be a member to reply to this post.