Baked Ham
Rate this recipe
Rated by 26 members
2 stars based on 26 reviews
Click star to rate
Rated by 26 members
For the most flavorful meat, get a smoked and salt-cured country ham. Before baking, put the ham in a pot of water and bring it to a boil. Turn off the heat, cover, and let it sit overnight before baking. Supermarkets also offer ready-to-eat, fully cooked hams that require only a bit of seasoning and a quick trip to the oven.
Ingredients

Whole or half ham, precooked, cured, or smoked
2 cups apple cider
3 tbsp. Dijon-style mustard

1/2 cup dark brown sugar, packed
1 can pineapple slices
Instructions

Preheat the oven to 350 degrees. Place the ham fat-side down in a roasting pan with the apple cider. Bake a whole ham 10 minutes per pound, or a half ham 15 minutes per pound, or until a meat thermometer reads 130 degrees. Baste the ham with the liquid in the pan from time to time during baking.

When the ham is cooked, remove it from the oven and slice off the skin and most of the fat, leaving a quarter-inch layer. Lay the ham in the pan, fat-side up this time, and make crosshatches using a long, sharp knife.

In a small bowl, make a paste of the mustard and brown sugar and rub it all over the ham. Add pineapple slices at this point if desired, securing the pieces with toothpicks. Increase the oven temperature to 450 degrees.

Return the ham to the oven and bake 15 minutes more or until it appears glazed, but before the sugar has a chance to burn.

Tip: The ready-to-serve and canned hams available in supermarkets will require only this final embellishment and not the preliminary baking.
A 4-1/2 pound ham makes 6 servings.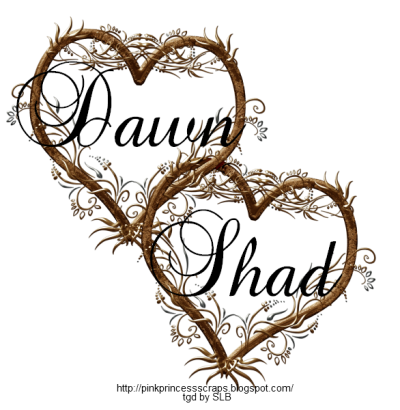 by
Add your quick reply below:
You must be a member to reply to this post.
Replies:
There are no replies to this post.