sweet potatoes with marshmallow clouds~recipe
Sweet Potatoes with Marshmallow Clouds
Rate this recipe
Rated by 17 members
3 stars based on 17 reviews
Click star to rate
Rated by 17 members
Your kids may crinkle their noses at the idea of eating sweet potatoes, but this version, with toasty marshmallows and a name as delicious as dessert, is sure to be a winner.
Ingredients

6 large sweet potatoes, peeled and cut into cubes
1/4 cup unsalted butter
1 cup light cream
1/2 cup dark brown sugar

1/2 tsp. ground cinnamon
1 tsp. vanilla extract
12 large marshmallows, cut in half
Instructions

Place the sweet potatoes in an 8-quart saucepan, cover with water and bring to a boil. Reduce heat to low and simmer for 20 to 25 minutes, or until tender when poked with a fork.

Preheat the oven to 350 degrees. Grease a 9 x 13-inch glass baking dish. Drain the sweet potatoes, place in a large bowl and mash until fairly smooth. Add the butter, cream, brown sugar, cinnamon and vanilla extract. Transfer to the baking dish, cover and bake for 35 to 40 minutes, or until heated through.

Uncover the baked sweet potatoes and place the marshmallows on top. Return to the oven and bake for an additional 5 to 8 minutes, or until the marshmallows turn golden. Yield 6 to 8 servings.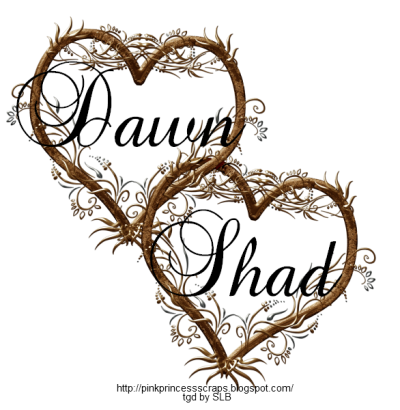 by
Add your quick reply below:
You must be a member to reply to this post.
Replies:
There are no replies to this post.