glazed ginger carrots~recipe
Glazed Ginger Carrots
FamilyFun.com
Rate this recipe
Rated by 3 members
4 stars based on 3 reviews
Click star to rate
Rated by 3 members
These carrots are so sweet you would swear they're candy.
Ingredients

1 lb. fresh carrots
2 tbsp. coarsely chopped crystallized ginger
1 tbsp. honey

1/2 tbsp. butter
1 cup apricot nectar
1 tbsp. cornstarch
Instructions

Peel or scrape carrots; trim ends. Cut carrots in half crosswise, then lengthwise. In large saucepan, combine quartered carrots, 2 cups water and ginger; bring to boil. Reduce heat; cover and simmer until carrots are just tender, about 10 to 12 minutes. Drain water, reserving ginger with carrots. Return to pan; add honey and butter or margarine. In a small bowl, mix apricot nectar and cornstarch; add to carrots. Heat, stirring until sauce thickens. Garnish with parsley sprigs, if desired. Makes 4 to 6 servings.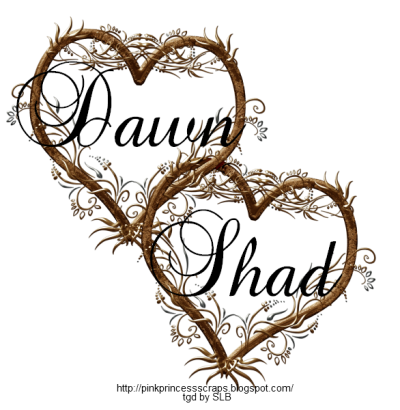 by
Add your quick reply below:
You must be a member to reply to this post.
Replies:
There are no replies to this post.