Female Leaders Wanted!!! This Might Be the Best Video You Have Seen This Year!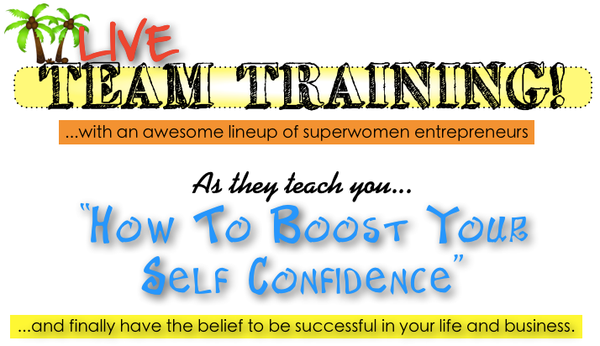 Team Take Massive Action is expanding and looking for leaders as we massively grow in 2013.
Over the last 8 months we have grown from a team of 4 people to a team of over 2,500 people and the success stories on our team are unbelievable!
Our core focus in 2013 is to expand our Super Woman team and we are on a mission to find Female Leaders!
If you are serious about wanting to be part of an amazing group of like-minded entrepreneurs, and you are ready to create a massive income this year, then I highly encourage you to watch the video below, and visualize yourself working side by side with some of the amazing women on our team!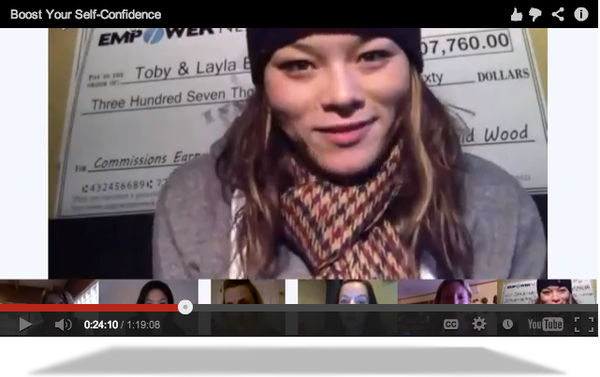 As a member of Team Take Massive Action, you can also access our Super Woman group on Facebook, which is a private community of hundreds of women, all helping each other to succeed with online marketing.
Everyone works from home, around the schedules of their children and families and we all help each other to succeed.
You DEFINITELY want to meet these Rockstar Girls! Click the image below to watch a hangout that they just did yesterday and then click the links below the video to learn more about our team!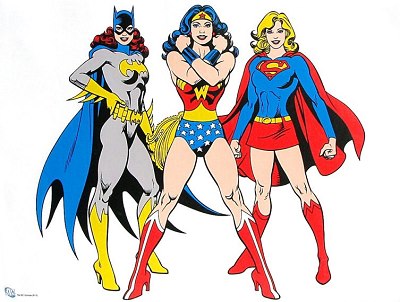 After watching the video above, if you would like to see more awesome success stories of the women in our company, then check out this amazing video of mom-entrepreneur Raven Starre as she shares her success!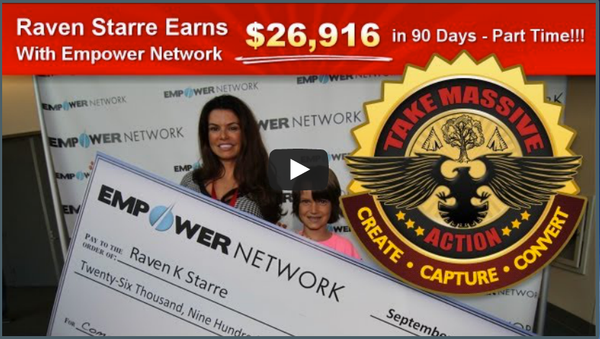 2013 is going to be a year to remember. Let's take Massive Action and make sure that it's YOUR best year ever!!!
As soon as you are ready to get started, click the link below and join our awesome team, and then email me back so that I can give you access to all of our amazing team bonuses!
by
Add your quick reply below:
You must be a member to reply to this post.
Replies:
There are no replies to this post.