Working Moms
Do you or someone you know have Diabetes?**UPDATE**
Diabetes runs in my family and I started having symptoms a couple of years ago.  Things have gotten progressively worse.  I got tested two years ago for diabetes cuz I swore up and down that I had it.  My tests were negative with no signs or symptoms of it.  Well, now I'm really having all symptoms.  I'm incredibly thirsty.  I wake up thirsty.  I'm dizzy throughout the day, tired, and mood swings.  The thing is, I'm a thin person and I don't eat a lot of sugar.  Can you get a false negative for diabetes?  I'm going to schedule an appointment to go back to the doctor, but working keeps me busy and i dont  want to use my PTO days.  I know that sounds dumb LOL.  I have the 27th off cuz it's the first day of school, so I was thinking of going then.  My husband is starting to worry about me and has been pampering me and letting me rest which is sweet.  Thoughts?
****
I got a blood sugar monitor and my blood sugar is completely normal both fasting and after having eaten something.  I have been on my period and I think this may have contributed to the dizziness.  I will be having my blood tested for vitamin and possibly iron deficiencies.  I don't feel dizzy today and my period stopped, so I dont know if that has any correlation.  
Well since I last posted the dizzy spells have been worse. I got my bloodwork done and they found nothing wrong. Ugh I hate not knowing what's wrong. Maybe it's all in my head.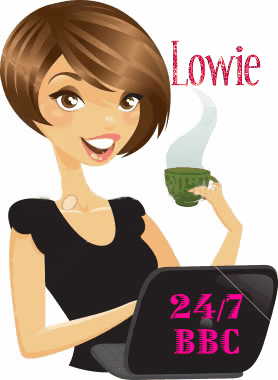 by
Replies (11-15):
Add your quick reply below:
You must be a member to reply to this post.