Do you cook every night for your family?
I try, but it is impossible sometimes. The boys are 9 and just starting the "I don't like this" phase. Where did that come from? They have never been picky eaters....I don't know what to think.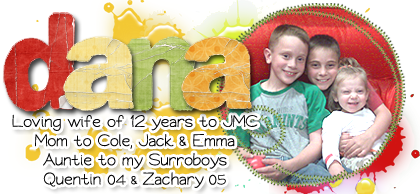 Posted by
Add your quick reply below:
You must be a member to reply to this post.
Replies:
There are no replies to this post.