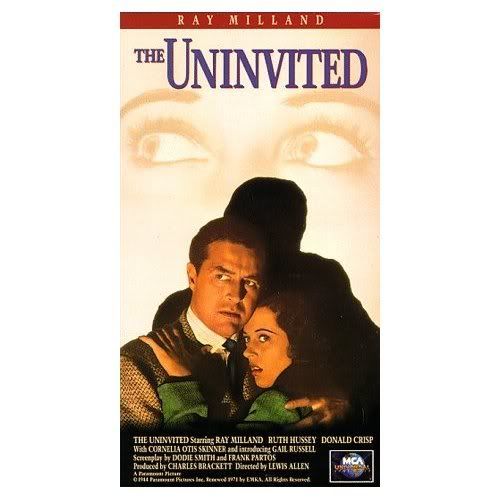 I just watched the original The Uninvited for the first time over this past weekend on TCM. And wow, was I surprised!! This is actually a pretty creepy movie for its time. I truly enjoyed this film. I was also taken aback by how good the special effects were for 1944!! Ray Milland was good in his role; but a bit stuck on himself. The acting had its over dramatic parts I think because of the era but seriously- on the whole, this was good movie. I highly recommend it. It was interesting, had a solid story and was honestly scary at parts!
(piog)
by
Replies (11-11):
Add your quick reply below:
You must be a member to reply to this post.