New to GH, 4 year old son, looking for play-dates!
Hello there, my name is Tiffany and I have a 4 year old son, Jude. We moved from Tacoma just recently, which wouldn't be a big deal if it weren't for the fact that we don't have a car... so we've been fairly effectively cut off from our usual play-date groups. Since Jude is an only, and can't start school because of the car situation, I like to play-date a couple of times a week to ensure he gets socialized. We live right by the Uptown Center and there's a bus that can get us from there, down town, then out to Target/Costco area. In fair weather we're down to meet anywhere the 100 travels close to. We also have a small play area at our apts, and the library is right across the street. We plan to do story times and preschool play and learns there when they are offered.
Anyone interested in getting together?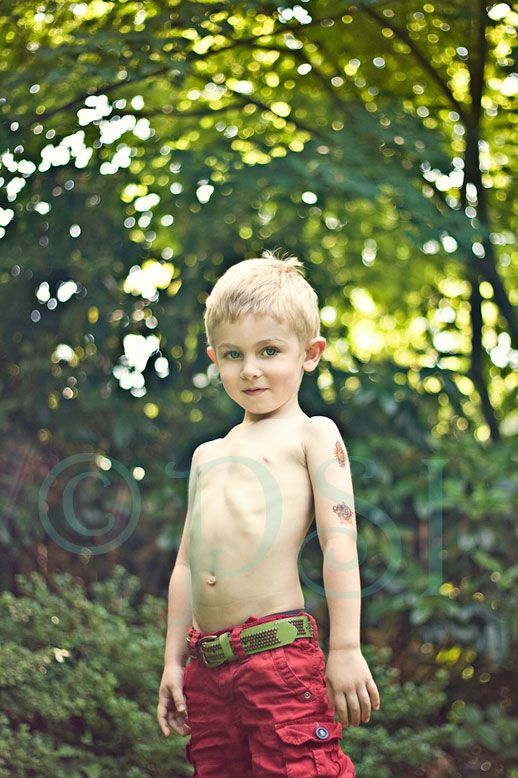 That's Jude :)
by
Add your quick reply below:
You must be a member to reply to this post.
Replies:
There are no replies to this post.