Would You Like Your Birthday On The Groups Calendar?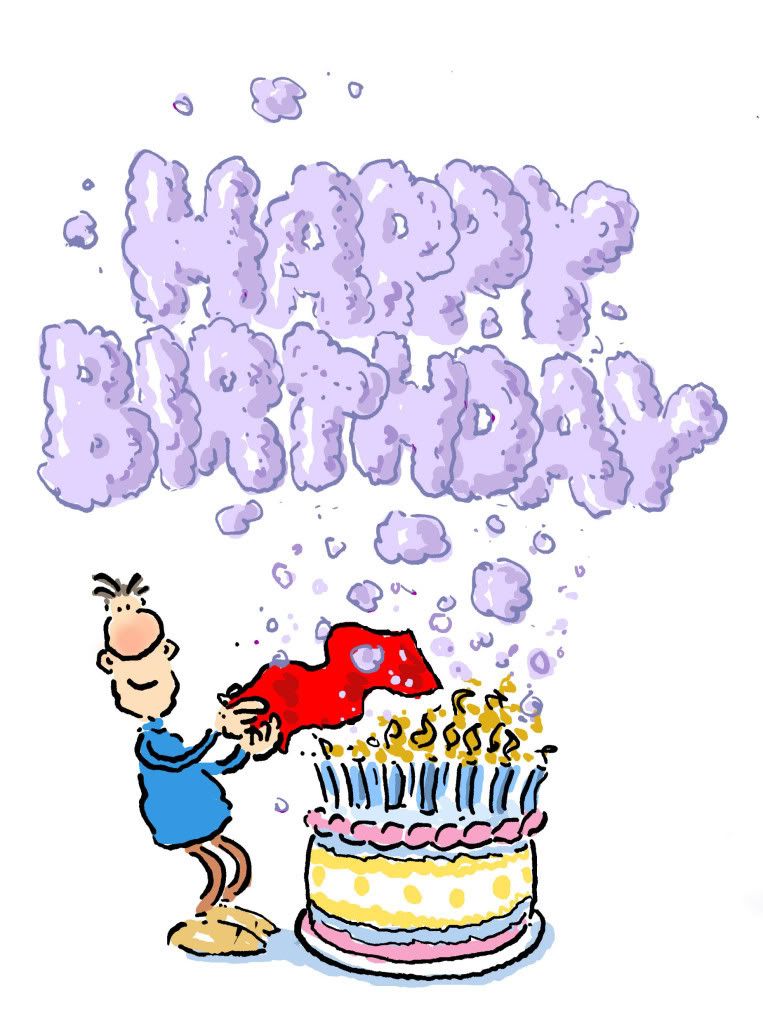 We have had many members come and go. Our group calendar is being wiped clean by Cafemom on or about 3/7/2012 and we can refill it with current members birthdays.
If you would like your birthday put on the cleaned calendar please say so here. You don't have to put the year, but please include the month and day.
by
Replies (11-20):
Add your quick reply below:
You must be a member to reply to this post.