Please place the photos that you would like, names or saying (if any), colors, theme (again if any), change photos to black and white, sepia, color pop, or leave alone. Anything else that you would like to add, or I left out let us know too.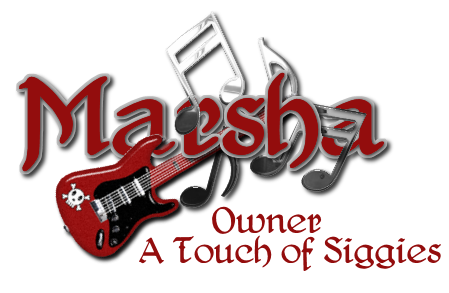 by
Add your quick reply below:
You must be a member to reply to this post.