Artist AND Cake Decorator
I am posting for both me and hubby,
My husband (Bubba) Is a a artist, he paints wall pictures, signs, ads, anything you need painted, hes your man, He has been a artist his whole life, but just recentlt started getting paid to do his work, so hit up for great prices. (501)5141676 Bubba. Central Arkansas
And I, Sarah, Decorate Cakes, I worked at Eds bakery for years as a cookie icer but Am starting to get decent at decorating cakes, since Im not THE BEST but good, I will charge the cost of the cake(the mix, iceing, supplies, ect.) PLUS $5 for 1/4 sheet, $10 for1/2 sheet, $15 for full sheet. (501)5141940 Sarah, Central Arkansas. Here is the only 2 pics I have on computer.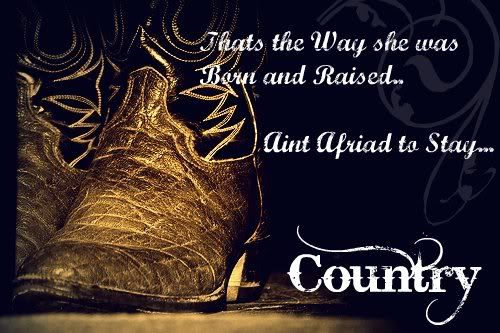 by
Add your quick reply below:
You must be a member to reply to this post.
Replies:
There are no replies to this post.