Ok, This isnt a contest, Its a game. so no winner.
Its pretty simple, I post a Celeb. pic and then you all geuss who it is, as soon as 1st pic has been I.D.ed the next person posts another pic and so on and so forth. if you are 100% sure who it is you can post the next pic in your geussing post. LETS HAVE SOME FUN!!
I WILL START IT WITH A EASY ONE!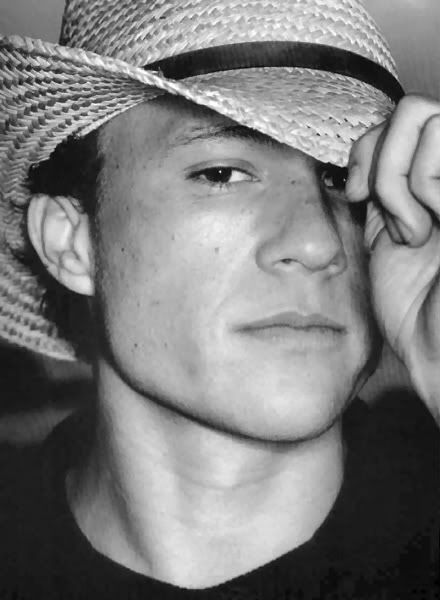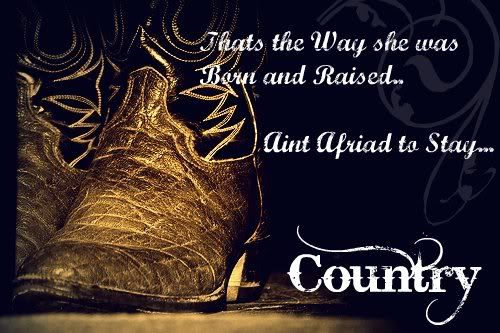 by
Add your quick reply below:
You must be a member to reply to this post.
Replies:
There are no replies to this post.