Happy Mothers Day!-- Celebs share beauty advice there moms gave them!
people.com shares what moms of celebs have told them about beauty. What is something that your mom told you when it came to beauty advice??
Kim Cattrall says her mom always "used Olay when I was a little girl. We lived in a real rural Vancouver island town, and she loved the ads, she loved the romance. It was sort of this Ali Baba, liquid kind of mystery."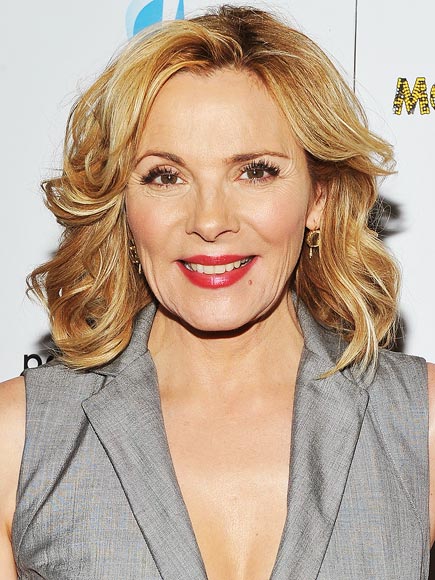 Nicky Hilton says that her mom has "been using age preventative creams since she was like 19 – so I started at 20" and say that they use "Estée Lauder, because they know their stuff."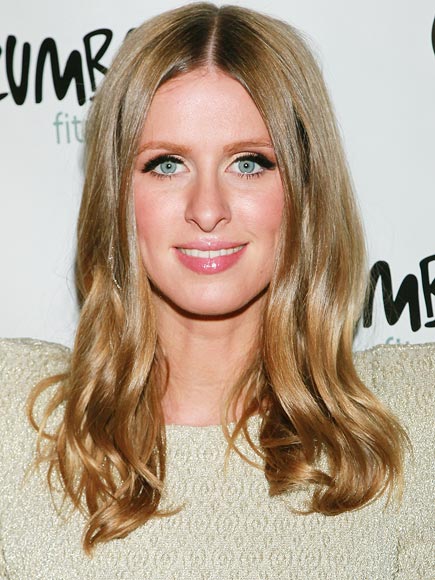 Kim Kardashian says that her mom always "had a big fragrance tray and we'd always spray on fragrances".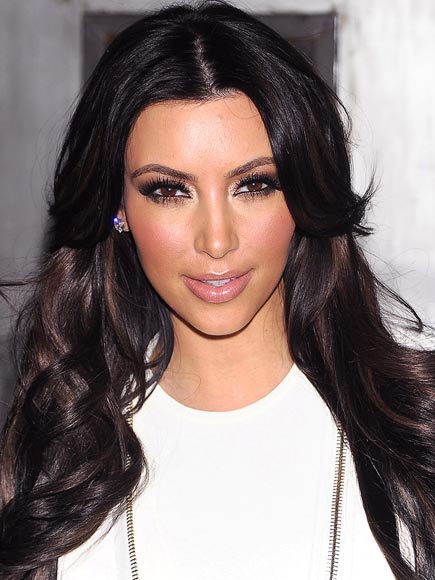 Jessica Alba says her mom always told her "don't wipe my face too hard or wipe my eyes too hard when I'm cleansing my face or when I put lotion on"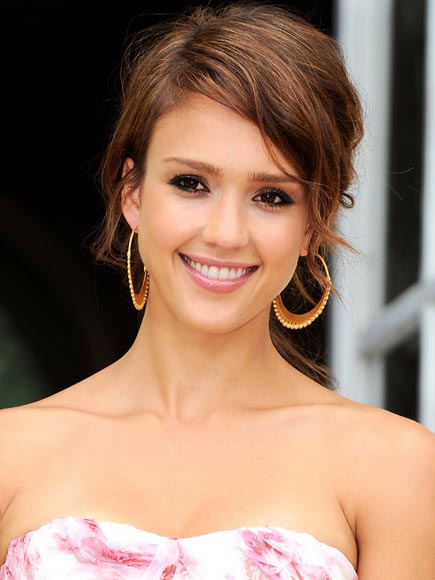 http://www.people.com/people/package/gallery/0,,20363110_20484995,00.html#20941858
by
Add your quick reply below:
You must be a member to reply to this post.
Replies:
There are no replies to this post.