Shepherds Pie:

Ingredients:2 -3 lbs Hamburger Meat (lean) Or Ground Turkey1 med Onion2 stalks Celery1/2 Green Pepper (1 whole pepper if small)6-10 Green Olives pitted chopped5 cups Mashed Potatoes1 can 12 oz Tomato Paste12 oz Cheddar/ or American Cheese1 tsp Garlic1 tsp Onion Powder1-1/2 tsp OreganoSalt and Pepper to taste1/4 cup waterDirections:Step 1 ...Cut up celery and onion in bite size pieces, saute in a little oil, until onion is translucent. Remove vegetables, add hamburger and cook until done. (If you are using Ground Turkey add directly to the pan of celery and onion and pepper, cook until done, no need to drain).Drain grease and return hamburger to pan with the celery and onion and green olives. Add all your spices and 1/4 cup water. Let simmer 10 minutes. Add your tomato paste mixing well. Step 2 ..Instant potato's work best with this recipe since it is a quick meal for an entire family. Make your potato's according to the directions, approximate 5 cups. (For added flavor to your potatoes, add some onion powder, salt and pepper, or what ever spices you like. (A TBL of mayonaise will make them rich in flavor and very few know why your potato's are so great!)In a casserole dish place the meat mixture on the bottom, cover with potatoes and top with the cheese.Bake on 350 degree's for 20 minutes. Or you may put in microwave to a few minutes to melt the cheese!Careful: will be hot!!Hint: Better made the day before or make and freeze for another night.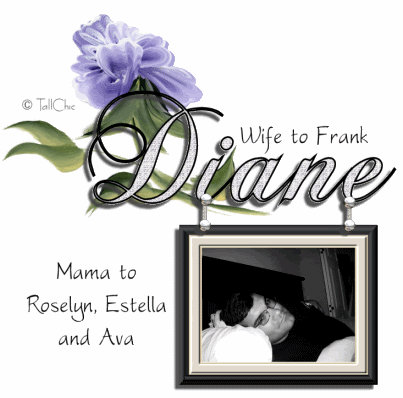 Posted by
Add your quick reply below:
You must be a member to reply to this post.
Replies:
Add your quick reply below:
You must be a member to reply to this post.