Sweetest Day is this weekend! What do you have planned for that special someone?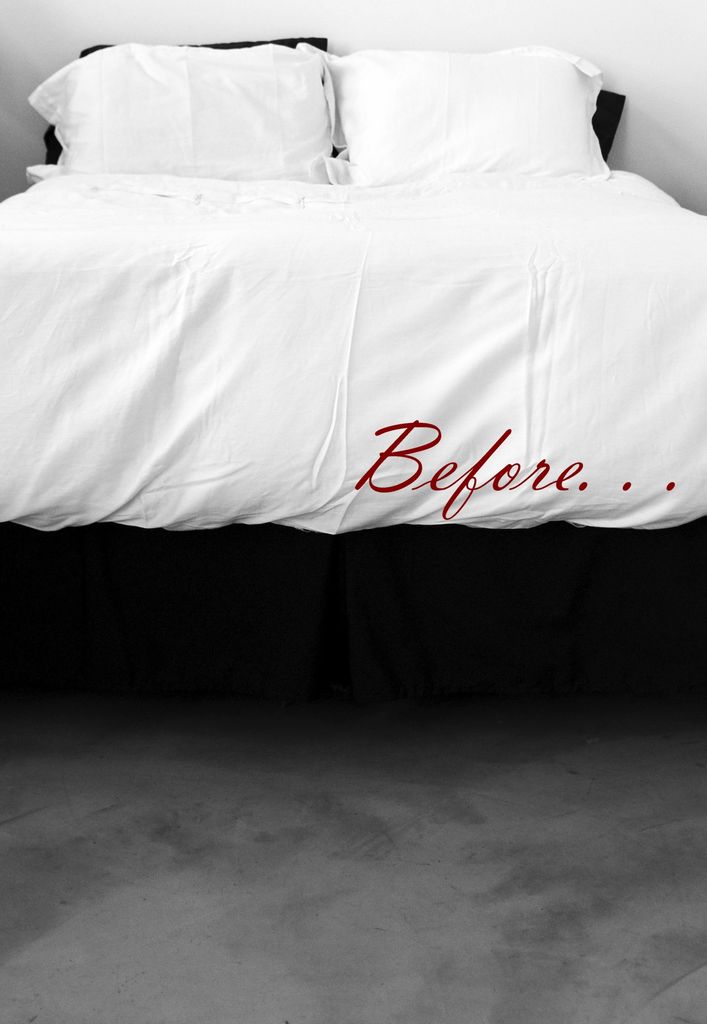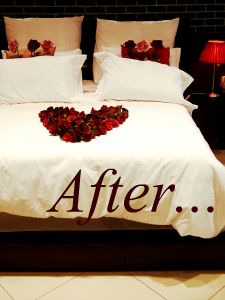 Creation of personal sensual retreats.
Romantic bedroom decoration with attention to detail and fantasy!
You can interact with us online in these great places! Just click on them to join us!
by
Add your quick reply below:
You must be a member to reply to this post.
Replies:
There are no replies to this post.