Hi ladies, I am new to the group and new to arthritis. I was diagnosed with Psoriatic Arthritis (PsA) in February.
I decided to opt out of arthritis medication and changed my diet and started taking supplements. I was feeling so good and there was days when I was pain free but since last week I have been experiencing excruciating pain. I feel as if I had been runned over by a truck. Every joint and part of my body aches and the prescribed pain pills are not helping.
I have been crying for the past week. I am scared and don't know what to expect and fear that I have made a turn for the worst.
I am in my early 30's and the thought of taking meds for the rest of my life scares me. What if I develop side effects from long term use? Will I die when my kids need me the most???
I hate to tell people how I am feeling or what I am experiencing so basically I am dealing with this on my own. I feel that I am on a loop hole. I am angered to have PsA and question the disease, Why me??? Why now???
Ladies I need your help and support. Please be my shoulder and please give me tips and pointers on how to feel better.
By the way I couldn't take the pain anymore so I went to see my rheumatologist. She suggested I started taking meds and as scary as it was I agreed to take them. She is going to start me on sulfa if that doesn't work than we are going to try Methotrexate. Now Methotrexate is the one that scares me the most. I know I will take low dosages but it worries me that it's chemo. Have you used those meds? have you experience any side effects.
Thanks for letting me vent
Tons of XoXoXo's
Rainy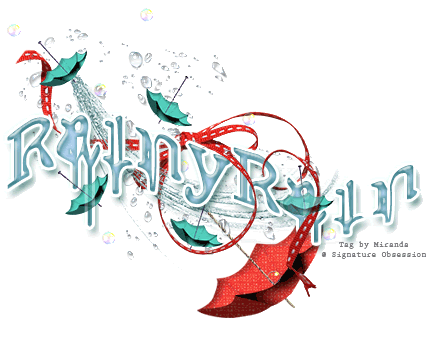 by
Add your quick reply below:
You must be a member to reply to this post.
Replies (1-5):
Add your quick reply below:
You must be a member to reply to this post.