40ish and beyond...
need a favor. tornado post keep this bumped saturday please
I don't have cable and I have 2 bros, mom and aunt and cousin in the high risk area. if you hear of anyone getting hit post it here so I can call if needed. I will be calling all day probably. thanks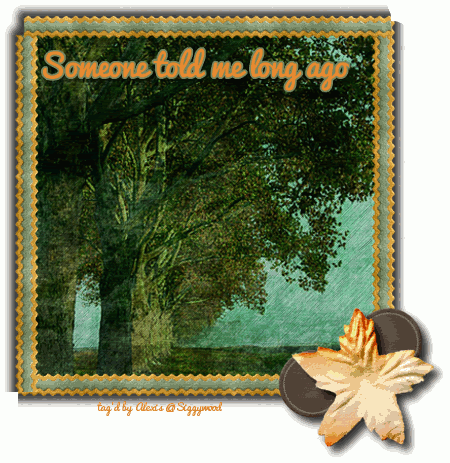 by
Replies (21-30):
Add your quick reply below:
You must be a member to reply to this post.