40ish and beyond...
Sisters I am hidding in the dungeon today because someone ( I can't mention names(Suzi)) found out something today and well lets just say if she finds me I am toast!!
So please sisters can you all bring me some drinks to celebrate Cino De Mayo and maybe help me slip into this dungeon without her finding me..
Help me find new passage ways and twist and turns to this dungeons!! As you find the passaway please name it..
I need about 200 drinks please and 50 new twist and turns..
Thanks!!!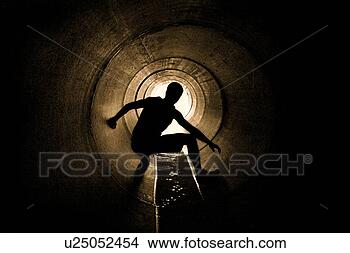 by
Replies (341-350):
Add your quick reply below:
You must be a member to reply to this post.