30 Something Moms
If your child was involved in a school bus accident...EDIT another question
would you expect to be notified right away? Let me get some answers first, then I'll finish my reasoning for asking this question.
What would you consider a minor accident. Would a bus that ran off the road into a ditch then rode in ditch along side a hillside with the bus scrapping along the hill a minor accident?
Ok, sorry I've been busy. Anyhow, the reason I asked this question is because my 10 yr old son was on the school bus when it wrecked last week. They were coming back from a science program that our 5th graders do at the National Guard Armory. According to our BOE it was just a minor accident even though they rode along side of the hill, being tossed and jostled for 150 ft.
According to the head our county Transportation Department, parents were contacted on the scene and only a few were left in the dark (this is according to the news article I will post). When in reality the MAJORITY of the parents were NOT. Apparently only the few kids that complained of being hurt their parents were called to the site by the paramedics and were picked up by their parents and taken to the hospital. Myself and several other parents were not notified. It took me almost 2 hours after the wreck happened to find my son.
Here are the 2 newspaper articles about it:
http://wvgazette.com/News/201111010185 this is from last weeks article
http://wvgazette.com/News/201111070158 and this is from like 2 days ago
http://www.wchstv.com/newsroom/eyewitness/111101_7219.shtml and this is from the tv station and a picture of the front end of the bus.
Apparently because of the way this was handled they want to change how things are handled for FUTURE field trips.
_______________________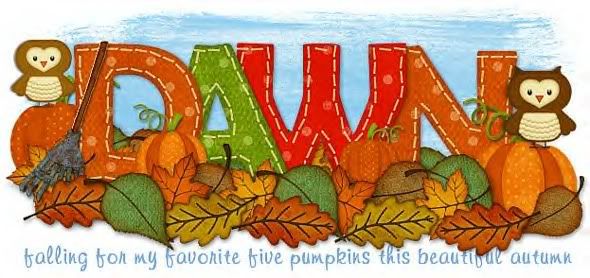 "No one else will ever know the strength of my love for you. After all,
you are the only one who knows what my heart sounds like from the
inside." DJADS

by
Add your quick reply below:
You must be a member to reply to this post.
Replies (1-10):
Add your quick reply below:
You must be a member to reply to this post.