The Rossdale Boys Pick Pumpkins!
Gavin Rossdale gave a sleepy Zuma Nesta Rock a lift at Mr. Bones Pumpkin Patch in West Hollywood, Calif. on Tuesday, where the family, including Gwen Stefani (not pictured) and elder son Kingston James McGregor, 3, picked pumpkins.
The 14-month-old eventually woke up enough to jokingly feed dad some rocking horse hair and practice walking with the family nanny.
Zuma wears sneakers by Creative Rec ($60).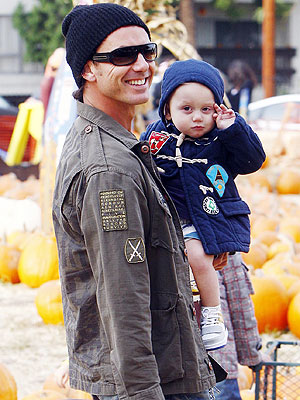 Ramey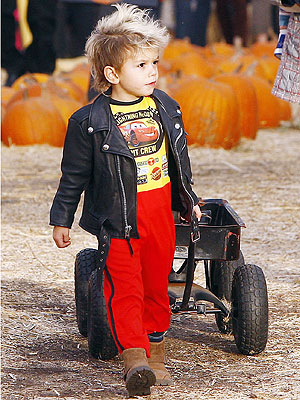 Ramey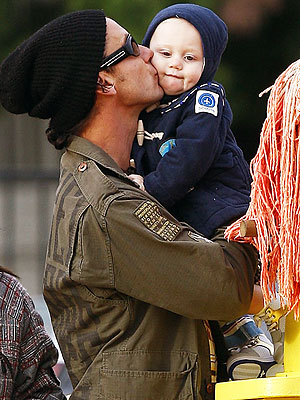 Ramey
source: celebrity-babies.com
by
Add your quick reply below:
You must be a member to reply to this post.
Replies:
There are no replies to this post.