Cam Gigandet Slings His Sweetie
Actor Cam Gigandet turned heads in Los Angeles on Friday, stepping out in a leather jacket, shades — and daughter Everleigh Ray popped in a pouch!
The Twilight star, 27, was headed to Toast Bakery Cafe for lunch with girlfriend Dominique Geisendorff (not pictured).
The next Twilight film, New Moon, hits theaters November 20th.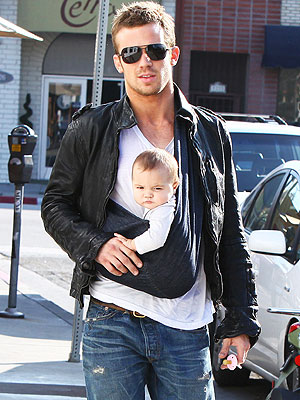 INF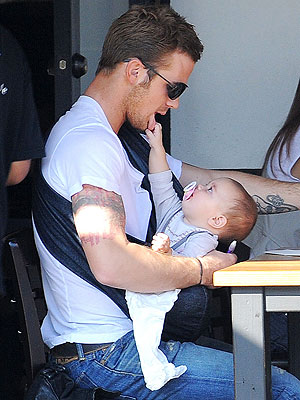 INF
celebrity-babies.com
by
Add your quick reply below:
You must be a member to reply to this post.
Replies:
There are no replies to this post.