Celebs and Their Kids Party Yo Gabba Gabba Style!
Party time! Celebrities and their kids headed to The Shrine Expo Hall in Los Angeles on Sunday for Yo Gabba Gabba! Live: There's A Party In My City.
Below, actor Jason Bateman and wife Amanda Anka took daughter Francesca Nora, 3, to the show, where they met up with DJ Lance Rock.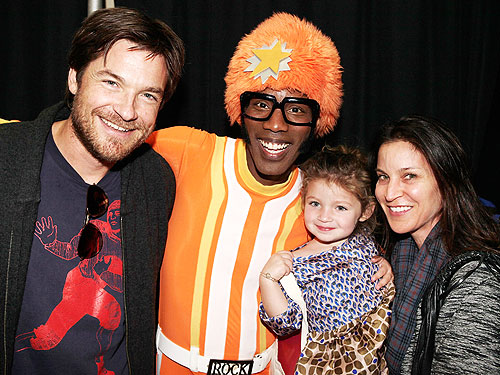 Jeff Vespa/WireImage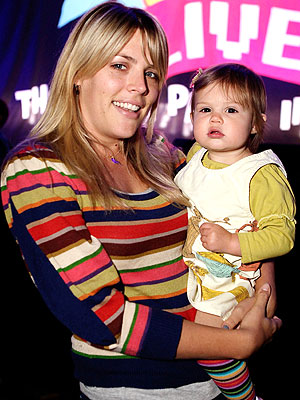 Jeff Vespa/WireImage
Cougar Town star Busy Philipps brought along daughter Birdie Leigh, 14 months.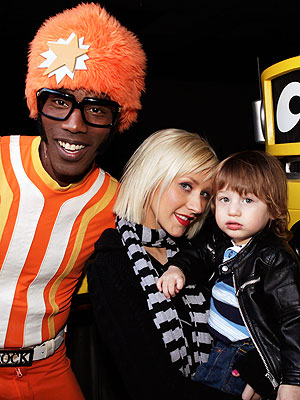 Jeff Vespa/WireImage
Songstress Christina Aguilera and son Max Liron, 22 months, posed with DJ Lance Rock.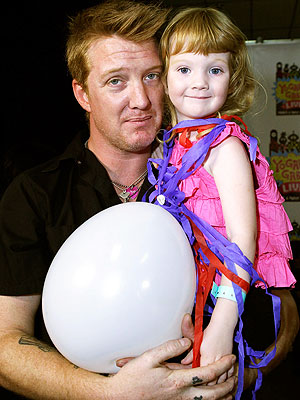 Jeff Vespa/WireImage
Rocker Josh Homme gave 3 ½-year-old daughter Camille Harley a squeeze at the event. Mom is Spinnerette frontwoman Brody Dalle.
http://celebrity-babies.com/2009/11/19/celebs-and-their-kids-party-yo-gabba-gabba-style/#more-74431
by
Add your quick reply below:
You must be a member to reply to this post.
Replies:
There are no replies to this post.