Amanda Peet Debuts Her Bump
What a belly!
Mom-to-be Amanda Peet, who's expecting her second child, showed off her progress on Friday at the Gibson Lounge in Park City, Utah.
Amanda, 38, is currently in town for the Sundance Film Festival, where she's promoting her new movie, Please Give.
The actress and husband David Benioff's new baby will join big sister Frances 'Frankie' Pen, who turns three next month.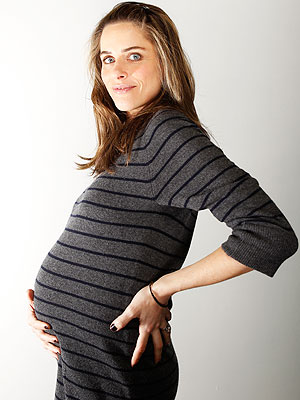 Carlo Allegri/AP
by
Add your quick reply below:
You must be a member to reply to this post.
Replies:
There are no replies to this post.