Spotted: Gwen Stefani and Her Beach Boys
With the wind in their hair, Gwen Stefani and sons Kingston James McGregor — who turns four on Wednesday — and 21-month-old Zuma Nesta Rock play at the beach in Malibu, Calif. on Sunday. Joining them was dad Gavin Rossdale (not pictured).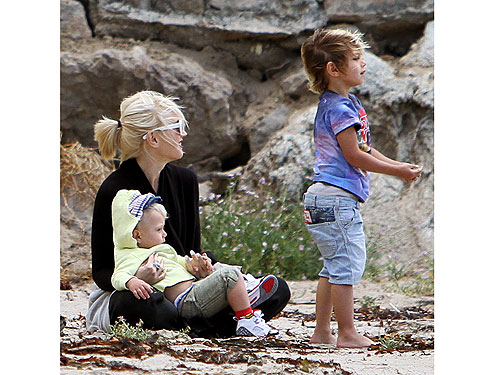 Fame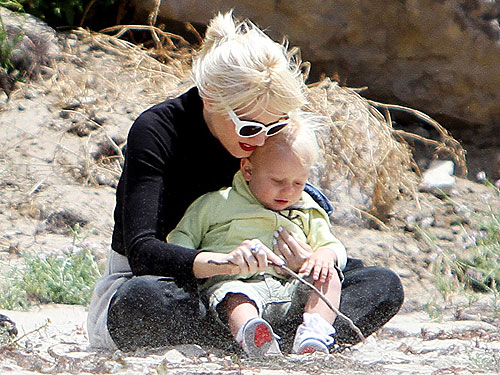 Fame
http://celebritybabies.people.com/2010/05/25/gwen-stefani-zuma-kingston-beach/
by
Add your quick reply below:
You must be a member to reply to this post.
Replies:
There are no replies to this post.