Spotted: Kelly Rutherford and Helena – Here Comes the Sun!
It's a sunshine day for Kelly Rutherford and 11-month-old daughter Helena Grace! The pair were spotted out shopping on Robertson Blvd. in Beverly Hills, Calif. on Sunday. The Gossip Girl star, 41, is also mom to son Hermés Gustaf Daniel, 3½.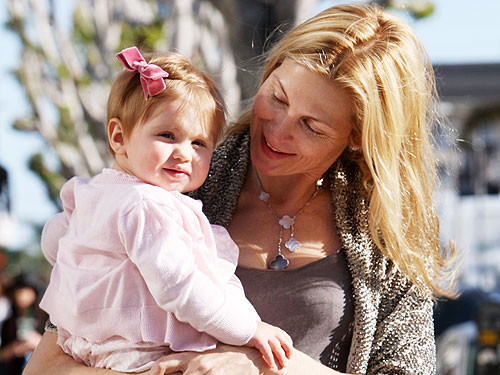 Deano/Prine/Splash News Online
RELATED: Kelly Rutherford: New Moms Need More Support
http://celebritybabies.people.com/2010/05/26/spotted-kelly-rutherford-and-helena-here-comes-the-sun/
by
Add your quick reply below:
You must be a member to reply to this post.
Replies:
There are no replies to this post.