BumpWatch: Ali Larter – The Final Countdown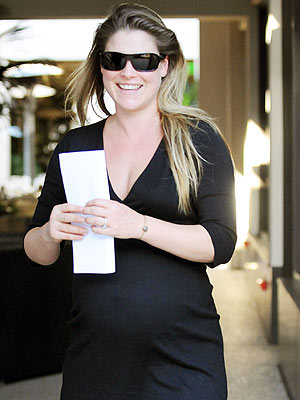 Ramey
Just a little more time to go!
Ali Larter was all smiles leaving Caffé Roma after lunch Tuesday in Beverly Hills, Calif.
The actress, 34, and husband Hayes MacArthur expect their first child — a boy! — this month.
RELATED: BumpWatch: Ali Larter – Hostess With the Mostess
http://celebritybabies.people.com/2010/12/09/bumpwatch-ali-larter-the-final-countdown/
by
Add your quick reply below:
You must be a member to reply to this post.
Replies:
There are no replies to this post.