Honor Warren's a Clapping Cutie!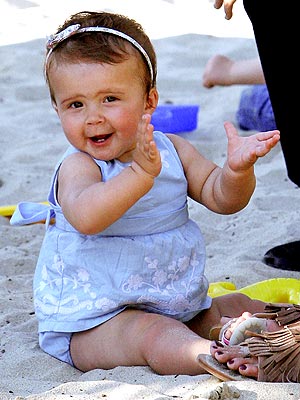 GSI Media
What a happy girl! After some swingtime in the sun, Honor Marie Warren kicks back in the shady sandbox with mom Jessica Alba on Monday in Beverly Hills, giggling and clapping. She even ate a little sand — whoops! (No worries, Jessica wiped away as much as she could.)
Honor is the first child for Jessica and husband Cash Warren. See more of Honor, 10 months, in her family's photo album!
A photo of Jessica and Honor playing on the swings is below.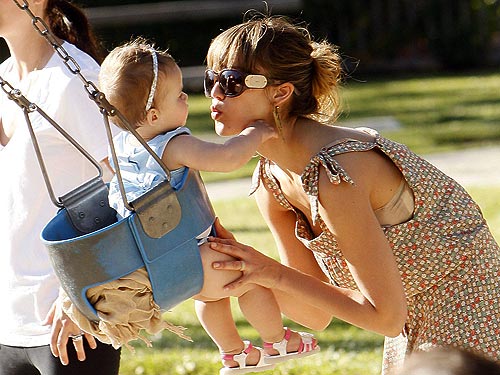 Ramey
Honor wears Stride Rite Kids' Cookies n Cream Tod/Pre in Ballerina Pink/Multi ($33).
source: celebritybabies.com
by
Add your quick reply below:
You must be a member to reply to this post.
Replies:
There are no replies to this post.