help, potty problems!!!!!
Help!!! Anyone have any suggestions?
MY 2005 boy is peeing on everything!!! He has been fully potty trained for well over a year now. He kows it is wrong and that he is going to get into trouble when he does it, but he keeps doing it. We have tried everything from time out, to rubbing his nose in it. I know that sounds like cruel and unusual punishment, but I am to the point that I don't know what else to do. We have even spanked him for it, and made him clean it up himself.
Now we have even caught him pooping outside in the yard. I am so frustrated I don't know what else to try. I have also sat him down and explained that it has germs that can make us sick in it.
Any suggestions would be greatly appreciated.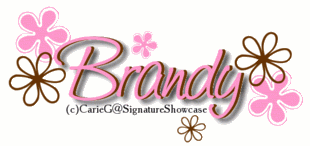 by
Add your quick reply below:
You must be a member to reply to this post.
Replies:
There are no replies to this post.