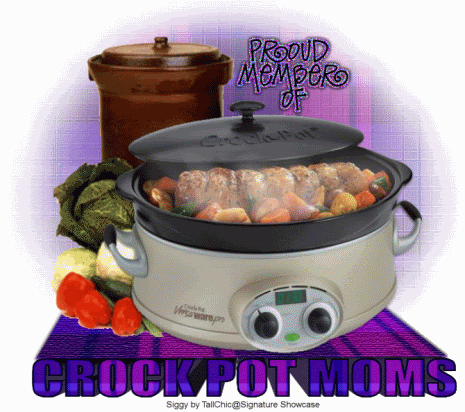 To copy this siggy hit the reply button on this post then when the empty box pops up scroll down to the siggy, right click and copy! Voila! Thank you horsesteelers!
Crock 'N Roll Baby!
by
Replies (31-38):
Add your quick reply below:
You must be a member to reply to this post.