We currently use a little board and velcro pictures but my son won an ipad from the A4cwsn 40 ipads in 40 days contest and it should be here today or monday!!!
So whats the best app to move this board onto the ipad. Something I can hopefully take and use pictures of actual items in our home and check off or remove the item from being done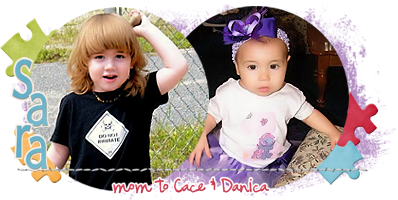 by
Add your quick reply below:
You must be a member to reply to this post.
Replies:
There are no replies to this post.