Current Events & Hot Topics
DON'T bash me. I was talking to someone about the new law in Arizona (big shock) and they mentioned hearing something on the radio one night about it.
Basically, the radio show host said something along of the lines of the United States of America should take on Mexico as the 51st state. It went further to say we should legalize marijuana. In doing these two things we could potentially:
make every Mexican a US citizen, therefore there would be no "illegals"
It would make a smaller border to patrol south of Mexico which would give us more control over our borders

improve their quality of life by having them included in the laws of the US including wage and labor laws, etc, which would allow them to make liveable wages and would also help the government because they would be taxable wages

legalize and tax the marijuana which would help the US government with the national debt AND create less of a drug trafficking problem because this drug would be legalized. It's already being legalized for medical purposes in several states.

I'm curious as to what people think of this idea. I'm sure there are some logistics that make it a problem, though I'm not sure what off the top of my head because I literally was just told about the idea. It sounds like an interesting idea, but I wanted to get thoughts on it. We're supposed to be thinking about the immigration issue for my Spanish course in college and one of the questions on my final is about how I feel about immigration and what I think we should do to solve the problem. Anyway, I would value your input.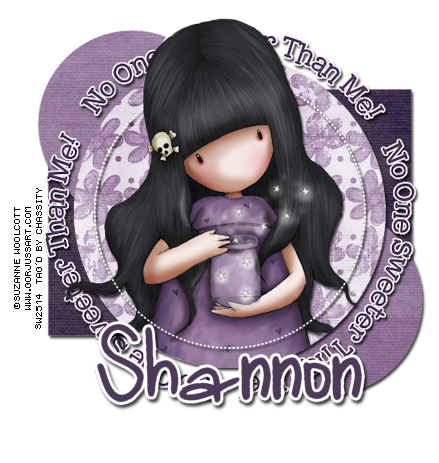 by
Add your quick reply below:
You must be a member to reply to this post.
Replies (1-10):
Add your quick reply below:
You must be a member to reply to this post.