Current Events & Hot Topics
Social issues as a focal point in the 2012 elections?
I found a website that lists out all the potential presidential candidates for 2010, with short blurbs about each, and one in particular caught my eye. One of the blurbs said (1) "We would have to call a truce on the so-called social issues. We're just going to have to agree to get along for a while." This got me thinking. Do I want a presidential candidate who focuses so much on social issues that the more important stuff gets left behind?
(2)Social issues: Matters which directly or indirectly affect a person or many members of a society and are considered to be problems, contreversies related to moral values, or both.
(3)Economic issues: Economists are interested in a great number of issues. some include, but are not limited to: arbitrage, government spending, carbon taxes, oil supply, and monetary policy.
So here is my thought. With the economy the way it is going, is it really realistic to focus all our time and effort (and money) on things such as who can marry who, what drugs should be illegal, who can get an abortion and when, while completely forgetting about the issues of job creation (or lack thereof), becoming energy independant, and government overspending?
Let the bashing commence :D (sources below)
(1) http://2012.presidential-candidates.org/Daniels/
(2) http://en.wikipedia.org/wiki/Social_issues
(3) http://economics.about.com/od/17/u/Issues.htm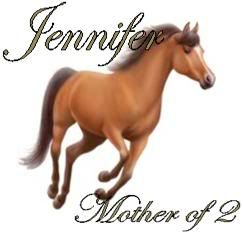 by
Add your quick reply below:
You must be a member to reply to this post.
Replies (1-3):
Add your quick reply below:
You must be a member to reply to this post.