Current Events & Hot Topics
ATTENTION: MISSING BABY **ETA** KENTUCKY/MARYLAND
I'm really sorry but I don't know where else to put this. Please keep this bumped for a day or two so a lot of people can see it. Our whole family is freaking out and my aunt hasn't eaten since.

ATTENTION: MISSING BABY

Guys I really need your help. My cousin's girlfriend stopped taking her medication and put out an emergency protective order against him using false claims. He showed up to court today to dispute it and she never showed, so it got thrown out of court. He was allowed to contact her at that point and her phone was turned off; he went home and it was empty. According to her landlord and her work, she quit her job and moved out four days ago. She took Peyton and ran.

The mother's name is Tara Ricci. She's about five foot two, has short red hair and freckles. She's a nurse and she's a veteran of the Iraq war. She has severe depression and PTSD and without her medication, Peyton could be in danger.

Peyton is less than a year old. She has a strawberry hemangioma on her belly on her right side. She could be under the name Peyton Sophia Ricci or Peyton Sophia Graves, or even Peyton Sophia Ricci Graves.

They've been living here in Louisville and Tara Ricci has family in Maryland, but she may be anywhere. She's apparently driving a new vehicle, but has been known to be driving a silver or champagne colored SUV.

My cousin's lawyer says he can't put out an Amber Alert until he gets official joint custody next Friday. They've been gone four days already and there's no telling where they are or even if Peyton is okay.

Please signal boost and keep an eye out; they may be in Maryland or still in Kentucky, but they could be anywhere. If you see them, PLEASE TELL THE POLICE OR SEND ME A MESSAGE, PREFERABLY BOTH.

I'll add a picture as soon as I can figure out how ( I'm on my phone). Please please please, be on the lookout!

ETA: okay the best I can do right now for a picture is to link to the post I made about it on my blog. Her picture is at the top; unfortunately no one in the family has a picture of Tara.
I figured out how to directly include a picture of Peyton: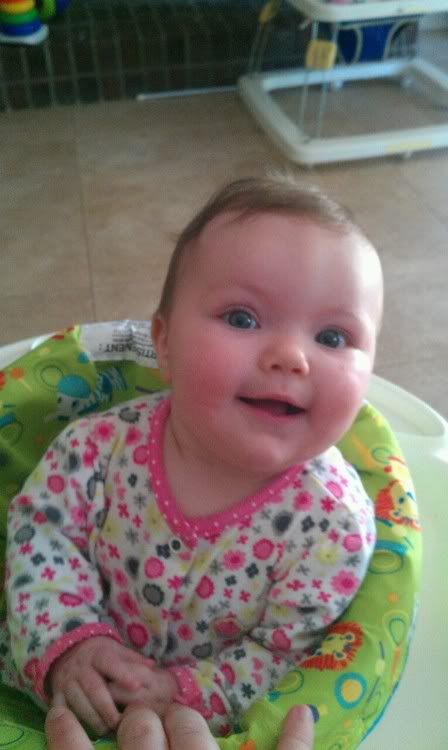 Second edit:
We now have a picture of Tara Ricci. It's not the greatest, but it was the only one we found with a decent view of her face.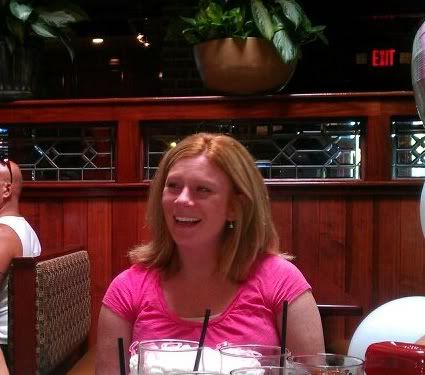 There may or may not be an Amber Alert going out tonight or tomorrow; a family member is supposed to call me in the next hour or two to give me an update.
As it stands we really have no idea if we can really do anything to make her bring Peyton back, but her recent actions indicate she is most likely off her medication. Even though she's a nurse, we're just desperate to find out if Peyton is all right.

by
Add your quick reply below:
You must be a member to reply to this post.
Replies (1-10):
Add your quick reply below:
You must be a member to reply to this post.