Current Events & Hot Topics
What makes your state great?
I am always looking around and seeing how people talk about the US in general. I can say that I have lived in many places throughout the US and those places really vary when it comes to their views on politics and current events. I grew up in the Bible Belt of Missouri but now live in Vermont. I can say that given my view of the world I fit in Vermont much more than Missouri lol.
So what makes my state of Vermont great to me? Here is my list
They turned down the NLCB waiver which would have made public education corporate
The are paving the way for Universal Healthcare
My state doesn't have party registration and holds open primaries
We are very environmentally conscious people (we also have the cleanest lake in the nation, Lake Champlain).
We are looking for alternative energy and are placing windmills throughout the state so as to stop relying on nuclear and coal energy
Anyone here can carry a concealed weapon (I am very much pro-gun)
Vermont residents demand that we know about GMO's in our food. Additionally we are also a pro-Buy Local state.
The state appears to be liberal when it comes to Presidential elections but for the most part we are an even split. Many in the state know that the middle is where we want to be, not extreme left or right.
Gay Marriage is legal here
Pot for medical use is legal here and we are currently working to completely legalize MJ.
Oh and it is beautiful!
That is all I can think of right now.
So do you fit into your state? What makes your state great?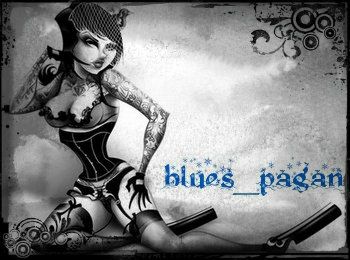 by
Add your quick reply below:
You must be a member to reply to this post.
Replies (1-10):
Add your quick reply below:
You must be a member to reply to this post.