Current Events & Hot Topics
Are wealthy people discouraged from shopping at Goodwill?
I was talking with my mom recently and she mentioned that people who are well-off shouldn't shop at places like Goodwill. They should leave it for those who cannot afford to shop elsewhere. Is this a common feeling among society? While her reasoning makes sense in a way, I also know there are people who prefer to buy used clothing in their effort to be 'green', among many other reasons. I never really thought about this before.
So, what say you? Should those who are well-off leave goodwill items to those less fortunate?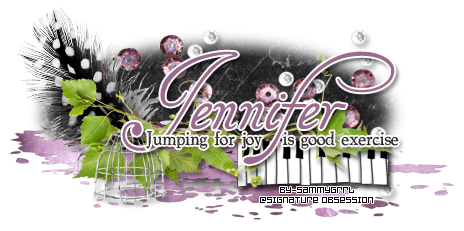 by
Replies (81-81):
Add your quick reply below:
You must be a member to reply to this post.