Current Events & Hot Topics
Eyptian Female Cartoonist Pokes Fun at Fundamentalists
Egyptian Female Cartoonist Pokes Fun at Fundamentalists
March 29, 2013 |
One of the women who spoke at the Women's Assembly during the World Social Forum in Tunisia was not a political activist, but a cartoonist. Dooa Eladl is 34-year-old Egyptian woman who calls herself a Muslim anarchist. Her work appears in the prominent newspaper Al-Masry Al-Youm—Egyptians Today. She has become one of Egypt's best-known political cartoonists, in a field completely dominated by men. (One of her humorous drawings is a portrait of herself marching to work, her hair tied to the mustaches of four of her male colleagues.)
During the Egyptian uprising, Eladl and her colleagues supported the revolution by printing up some of their fiercest political satire, the kind that would not have been published, and handing them out in Tahrir Square. "I don't think artists like myself should be members of political parties or organizers, but we should certainly use our art to speak out against injustice and oppression."
Eladl's blistering caricatures have landed her in hot water with some of Egypt's powerful fundamentalists. She now has the distinction of being the first cartoonist in Egypt to face blasphemy charges. In 2012 Salafi lawyer Khaled El-Masry, Secretary General of a group called National Center for Defense of Freedoms, filed a complaint against her for defaming religious prophets. The cartoon he objected to shows an Egyptian man with angel wings lecturing Adam and Eve. The man is telling Adam and Eve that they would never have been expelled from heaven if they had simply voted in favor of the Brotherhood's draft constitution in the recent Egyptian referendum. The court has not yet heard the case.
If the fundamentalists are upset about her irreverent depictions of religious figures, one has to wonder if they have seen her searing drawings about women's rights—and wrongs. One cartoon against child marriage shows a lecherous, old man with a cane peering greedily up the skirt of a little girl holding a teddy bear.
Another has the streaming beard of a fundamentalist flowing across a woman's mouth to silence her.
Click to enlarge.
Eladli uses her art to bring attention to domestic violence, underage marriage, sexual harassment, violence against women, and the new phenomenon of attacks against female demonstrators. Some accuse of her being sacrilegious, claiming that her work is too shocking. The accusations don't seem to phase her, and they certainly haven't influenced her style.
Ful article HERE , if you'd like to read it.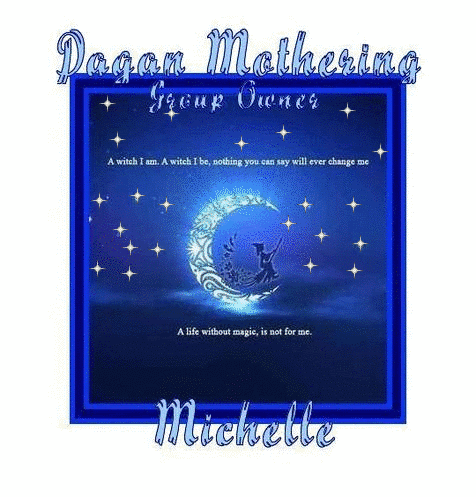 by
Add your quick reply below:
You must be a member to reply to this post.
Replies (1-10):
Add your quick reply below:
You must be a member to reply to this post.