Current Events & Hot Topics
Conservatives: The Stop Signs of Progress *Highly biased-just FYI*
Thoughts?
Conservatives: The Stop Signs of Progress
EmailShare
Let me make something clear right at the outset — I understand the need for civil discourse. And I further understand that need for civil discourse means respecting your political adversary, even if you don't respect their views. But all that being said, I'm getting sick and tired of conservatives. Extremely sick and horrendously tired.
I get it. There will naturally be a resistance to the kinds of reforms that we on the left often strive to achieve. Some argue that resistance is necessary to keep the country from "going off the deep end" with liberal policies. I suppose I can even agree with that on some level; after all we like to think of ourselves as the foil to the right, ensuring that they never drag us back into the past on settled social issues like women's reproductive rights or the social safety net. But conservatives in this country who desire progress but at a much slower rate than liberals have been overrun in the media and in Washington by ideologically entrenched political evangelists who read "Atlas Shrugged" as if it's the handbook for all policy decisions, period. The Tea Party has given rise to a brand of conservatism that isn't about respect of tradition and values, but is instead about turning back the clock on societal evolution.
Conservatives are the ones arguing that gay marriage has any impact on "traditional" marriage. Of course, you never get a response from any of them when you rightly point out that "traditional" marriage has meant everything from arranged marriages to polygamy over the centuries. So really what they're fighting for is their own ignorant and intolerant definition of a word that's already been redefined numerous times throughout history. There is no difference between those who fought to keep the races from inter-marrying and those who seek to keep homosexuals out in the cold when it comes to all the benefits, both in terms of legal rights and morale-boosting, that marriage can provide.
Conservatives today have become not just a hand brake on the train of progress, but a full-fledged dismantling of the tracks and the train itself. Societies need to evolve and grow as our scientific and educational endeavors show us the folly of our ways. I'm not suggesting that every traditionally held value should be thrown out, but when it's determined that those values aren't based in anything real, but rather in paranoia or ignorance, those values should be relegated to history's scrap heap. By the time our country was founded, already there were many who were against slavery for instance, but the conservatives of the time both wanted and needed slavery to continue — because you know, think about how much more expensive cotton and textiles would have been in if they weren't planted, harvested and sold on the backs of slave labor? So it took nearly a hundred years and a civil war to finally bring about that terrible practice. If the conservative side had won, slavery in America would have continued.
We find ourselves in troubling times. The economy is still trying to find its way through the digital age and in the wake of the worst financial calamity since the Great Depression. Every day we hear of white supremacist groups in Texas targeting district attorneys, or of senseless gun violence both in the streets of our big cities and at the places of congregation in suburbia. We're continually oppressing the LGBT community every day that we don't recognize as a nation that they are just as valid in their love as anyone else. Racial tensions, while improved, have not relaxed to the point that we could rightfully call racism dead in America.
_____________________________________________
It was a long article/posting...to read the rest go HERE.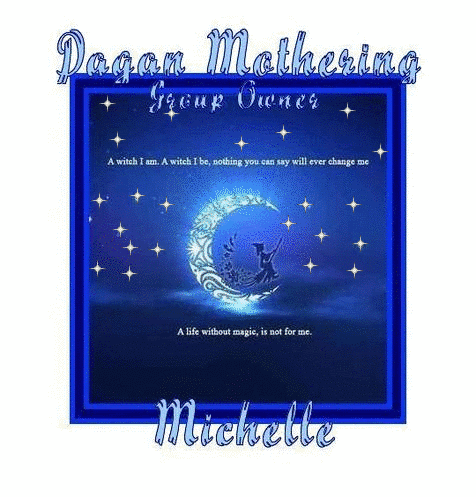 by
Add your quick reply below:
You must be a member to reply to this post.
Replies (1-1):
Add your quick reply below:
You must be a member to reply to this post.