Current Events & Hot Topics
Judge permanently blocks North Dakota ban on medication for abortions
A North Dakota District Court judge has permanently blocked a state ban on the use of medications for first trimester abortions. According to the RH Reality Check blog, Judge Wickham Corwin announced Thursday that he will be issuing a ruling to block a two-year-old ban on medication abortions on grounds that the ban in unconstitutional.
In 2011, the North Dakota state legislature passed House Bill 1297, which made it illegal for doctors to prescribe medications with the intent of ending a pregnancy, a common practice in so-called medication abortions, a non-surgical alternative for women wishing to end a pregnancy in the first trimester.
The Center for Reproductive Rights (CRR) challenged the law in July of 2011, on behalf of the state's sole women's clinic that offers abortion services, the Red River Women's Clinic. CRR argued that the law denied women access to a safe and effective medical treatment that is widely accepted in the medical community.
The challenge put a hold on enforcement of the law pending the outcome of the current trial, which ended Thursday.
After three days spent hearing the case and deliberating, Corwin ruled that concerns raised in the law about the safety of abortifacient drugs are "exaggerated and contrived" and that the strictures placed on women and doctors by the law "stand in the way of women's health."
In a written statement, Nancy Northup, president and CEO of CRR said, "In the face of relentless attacks on their reproductive health care by their own elected officials, today the women of North Dakota can celebrate an important win in this battle to protect their fundamental, constitutional rights."
Of the now-overturned law blocking medication abortions, Northup said, "These efforts to keep North Dakota women from the best available medical care and deny them their right to make their own decisions about their pregnancies, their families, and their futures are not only disingenuous, but wholly unconstitutional."
http://www.rawstory.com/rs/2013/04/19/judge-permanently-blocks-north-dakota-ban-on-medication-for-abortions/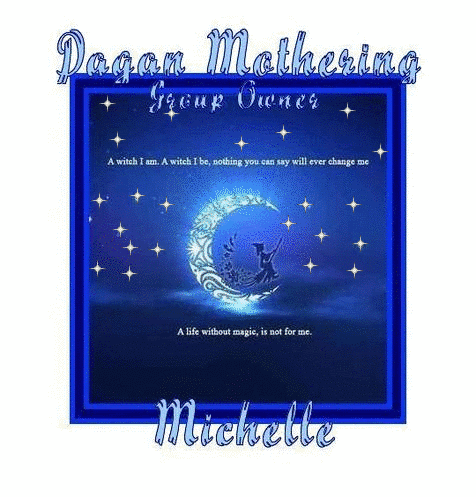 by
Add your quick reply below:
You must be a member to reply to this post.
Replies:
There are no replies to this post.