Current Events & Hot Topics
Topless in the Country of Hijab?
'Muslim women against FEMEN' - we got a letter with this title after our worldwide demonstration Topless Jihad to support the Tunisian feminist Amina Tyler and the freedom of Arab women everywhere. I asked myself who are the authors of the letter? FEMEN is a movement with history, with ideology, a manifesto and clear activity. The letter is obviously written not in feminist rhetoric at all, they are making accusations of racism.
Being born in post USSR country (Ukraine) I know exactly that it's a common trait of dictatorial countries to promote the official position of the government pretending that it's backed by the people.
I don't deny the fact that there Muslim women who will say they are free and the hijab is their choice and right.
For example, like this sweet lady: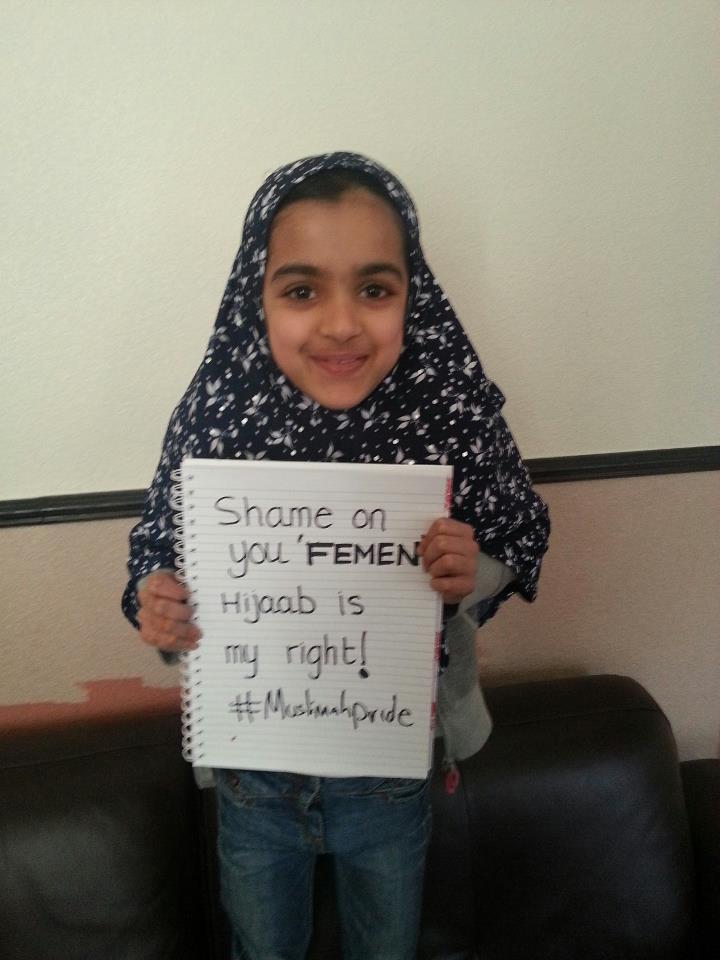 by
Replies (21-30):
Add your quick reply below:
You must be a member to reply to this post.