Current Events & Hot Topics
Interesting... Touch Technology
Touch technology has come a long way in the last decade. Just six years ago, most phones used traditional keypads; today, almost all smartphones have a touchscreen, and the technology has spread to tablets, handheld consoles and laptops as well.
One thing still lacking in touchscreens, though, is any kind of sensory feedback; you cannot feel the keypad on your iPhone, nor the action buttons when you play a game on your Android tablet. You can't feel the icons on your home screen, or the texture of your photos.
Over the next decade all this looks set to change with the emergence of new tactile or "haptic" devices. One new technology announced this month by the research wing of the Walt Disney Company allows users to feel textures on a touchscreen, pointing to a future where you will be able to use your phone not only to see and hear, but also to feel.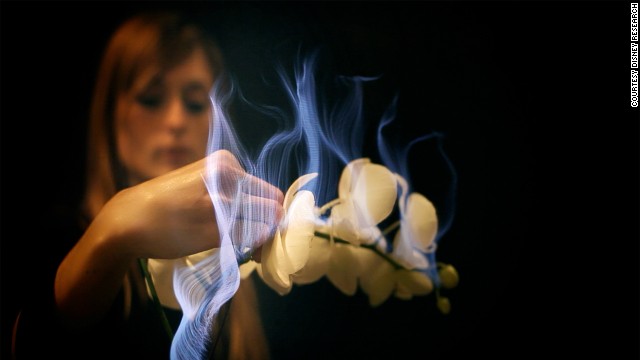 This is not a burning bush, but rather a plant that is happy to be caressed. Scientists and developers at Walt Disney Research in Pittsburgh have come up with Botanicus Interacticus, which, in combination with the research team's sensing technology Touché,can turn any plant into a musical instrument, game controller, light switch and more.

http://edition.cnn.com/2013/10/29/tech/innovation/feel-objects-in-thin-air/index.html?sr=fbmainintl
by
Add your quick reply below:
You must be a member to reply to this post.
Replies:
There are no replies to this post.