Current Events & Hot Topics
RIP Paul Walker, UPDATE 12/2/13
Here is TMZ's twitter page but I can't get onto their site.
Anyone know anything?
UPDATE- it's true
From ABC's website
'Fast and Furious' Star Paul Walker Killed in Crash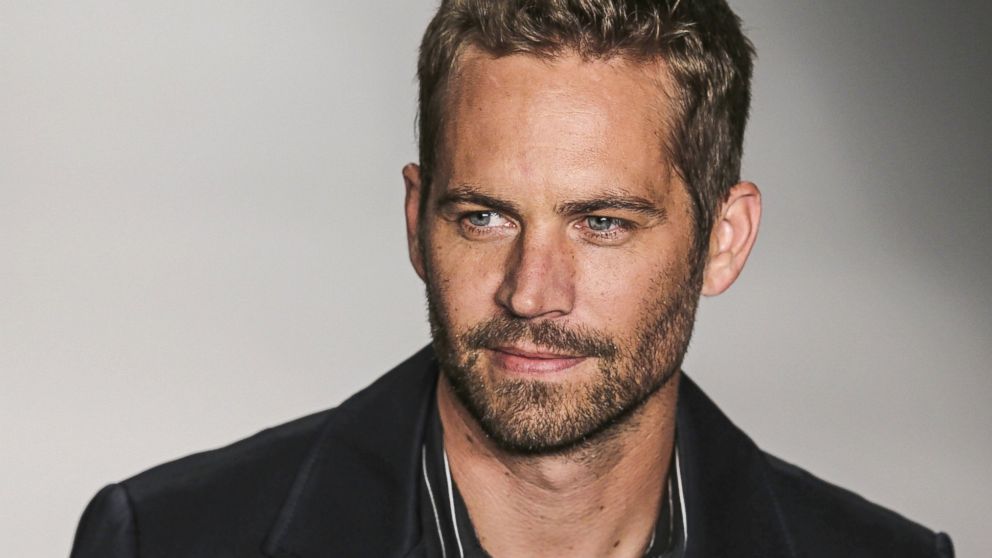 Paul Walker, an actor perhaps best known for his roles in the "Fast and Furious" films died today in a car crash, his rep told ABC News. He was 40 years old.
"Sadly I must confirm that Paul did pass away this afternoon," Ame Van Iden said in an email.
Though the rep gave no more details, entertainment web site TMZ reported that Walker was in a Porsche when the driver lost control and crashed the vehicle into a tree.
The Santa Clarita Valley Sheriff's Station confirmed in a statement to Us Weekly that there were two fatalities in a traffic collision at approximately 3:30 p.m. Saturday.
UPDATE
The exotic sports car in which Paul Walker violently died, crashed as a result of mechanical failure -- very possibly a steering fluid leak ... this according to sources closely tied to the auto shop where the vehicle was stored and maintained.

Sources connected to Always Evolving -- the shop co-owned by Walker and the Porsche driver Roger Rodas -- tell TMZ they saw evidence of a fluid burst and subsequent fluid trail before the skid marks at the accident scene.

The AE sources point to the fact there is a noticeable absence of skid marks until just before the point of impact. They say if Roger had lost control the skid marks would show swerving, but instead the marks were in a straight line. They feel this cements the theory the driver didn't have steering control.

Also suspicious -- the fire spreading so quickly in the front of the car. The sources say flames would be expected in the rear where the engine is ... but fire in the front reinforces their theory of a fluid leak of some sort.

We're told the $500,000 Carrera GT was NOT modified and was driven rarely so they believe any failure must be a factory defect.

As one source put it ... "Roger was a world class driver" -- and while he might have been speeding (as cops have said) ... the notion he just lost control is preposterous.
Thank God......it's Friday!!!
by
Add your quick reply below:
You must be a member to reply to this post.
Replies (1-10):
Add your quick reply below:
You must be a member to reply to this post.