Current Events & Hot Topics
UPDATE - Justine Sacco issues apology for offensive tweets
PR Exec Tweets, 'Going to Africa. Hope I Don't Get AIDS. Just Kidding. I'm White!'
Justine Sacco, who works for media conglomerate IAC-the parent company of such popular brands as Vimeo, OkCupid and CollegeHumor-tweeted that she hoped she didn't get AIDS on her trip to Africa.
BY: STEPHEN A. CROCKETT JR.
Posted: Dec. 20 2013 2:11 PM
Updated, Friday, 4:47 p.m.:
A representative from IAC emailed the following comment to the International Business Times regarding the tweet:
"This is an outrageous, offensive comment that does not reflect the views and values of IAC. Unfortunately, the employee in question is unreachable on an international flight, but this is a very serious matter and we are taking appropriate action."
If the tweets coming from Justine Sacco's Twitter account are being written by her, then she may want to find another line of work. That's because the director of communications for IAC-a leading media and Internet company focused in the core areas of search, applications, online dating, local and media, according to its Web page-allegedly just tweeted, "Going to Africa. Hope I don't get AIDS. Just kidding. I'm white!"
ValleyWag first reported the derogatory tweet and mentions that IAC manages such popular brands as Vimeo, OkCupid, Tinder, CollegeHumor and Dictionary.com.
People on Twitter are questioning the authenticity of the tweet because if it is real, then that means a director of communications for one of the nation's largest media companies just blasted herself.
As of press time the tweet is still live on what appears to be Sacco's personal account. A quick browse though her Twitter timeline shows that this isn't the first time Sacco has allegedly sent out a ridiculously offensive tweet. Sometime last year she sent, "I had a sex dream about an autistic kid last night. #fml."
We will be updating this story throughout the day. But this can't be right, can it?
ETA
Justine Sacco, Fired After Tweet on AIDS in Africa, Issues Apology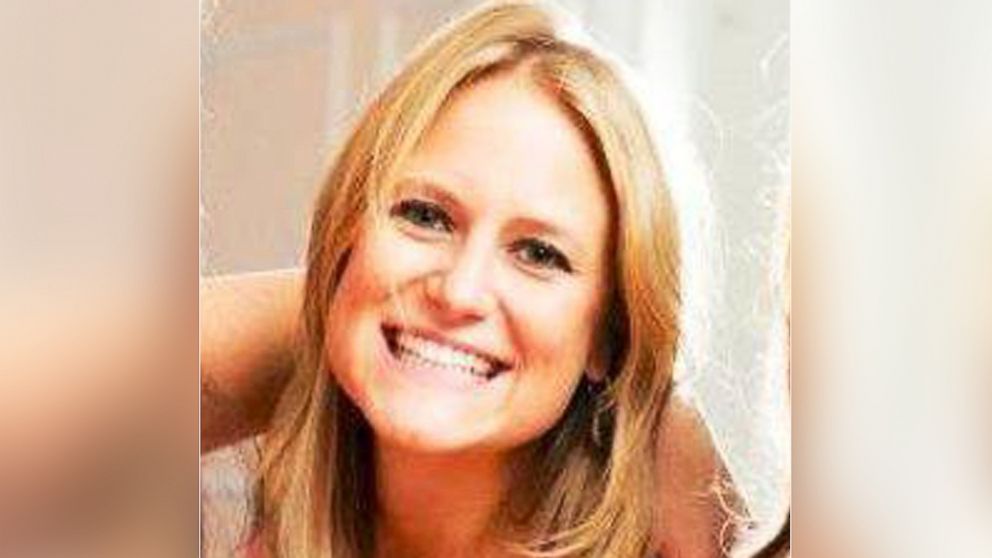 Justine Sacco, director of corporate communications for IAC, is shown in this photo.
Justine Sacco via Facebook
The communications director fired over a tweet evoking AIDS and race that was sent as she was headed to Africa apologized today, saying she is "ashamed" for her insensitivity to the millions of people living with the virus.
Justine Sacco, formerly a PR executive for the Internet giant InterActive Corp., which owns popular websites like Match.com, Dictionary.com, and Vimeo, was fired over a tweet that came from her account on Friday that read: "Going to Africa. Hope I don't get AIDS. Just kidding. I'm white!"
Controversy erupted while Sacco was reportedly mid-flight with no Internet access. Today Sacco spoke to ABC News, saying, "My greatest concern was this statement reach South Africa first." After sending her statement to South African newspaper The Star, Sacco shared the following apology:
"Words cannot express how sorry I am, and how necessary it is for me to apologize to the people of South Africa, who I have offended due to a needless and careless tweet," Sacco said. "There is an AIDS crisis taking place in this country, that we read about in America, but do not live with or face on a continuous basis. Unfortunately, it is terribly easy to be cavalier about an epidemic that one has never witnessed firsthand.
"For being insensitive to this crisis -- which does not discriminate by race, gender or sexual orientation, but which terrifies us all uniformly -- and to the millions of people living with the virus, I am ashamed.
"This is my father's country, and I was born here. I cherish my ties to South Africa and my frequent visits, but I am in anguish knowing that my remarks have caused pain to so many people here; my family, friends and fellow South Africans. I am very sorry for the pain I caused."
Woman Fired After Tweet on AIDS in Africa Sparks Internet Outrage. Read more.
A trending hashtag #HasJustineLandedYet and parody account @LOLJustineSacco quickly appeared on Twitter after Sacco sent the tweet. A fake Facebook account under her name was also created, where a post links to www.justinesacco.com, which brings up a donation page for Aid for Africa.
InterActive Corp issued a statement to ABC News Saturday distancing itself from the tweet and saying the employee was fired.
"There is no excuse for the hateful statements that have been made and we condemn them unequivocally," the InterActive Corp statement said. "We hope, however, that time and action, and the forgiving human spirit, will not result in the wholesale condemnation of an individual who we have otherwise known to be a decent person at core."
her father seems quite disgusted with her aslo
by
Add your quick reply below:
You must be a member to reply to this post.
Replies (1-10):
Add your quick reply below:
You must be a member to reply to this post.