While the Planned Parenthood branch hasn't released information on what criteria will qualify women for these services, a statement obtained by Jezebel said the funding will "significantly expand access to contraceptive equity and healthcare screenings for women in the Dallas/Fort Worth Metroplex."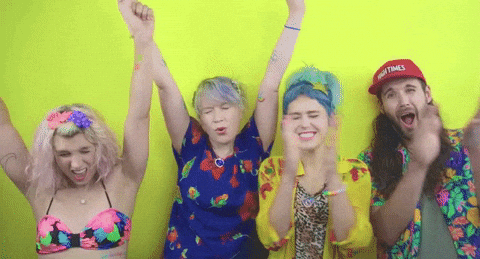 The Boone Family Foundation and the Harold Simmons Foundation each donated $1 million, which is enough to cover the cost of birth control and STI testing for 1,000 women in the Dallas-Fort Worth metropolitan area over the next three years.
"We are delighted that these donations will enable Planned Parenthood's health centers to continue to reduce barriers to health care, especially for uninsured and low-income women, by providing essential health care and birth control to women throughout the Dallas-Fort Worth metroplex," Ken Lambrecht, CEO of Planned Parenthood of Greater Texas, told The Dallas Morning News in a statement.
The donation comes at a contentious time for Texas women's health.