Lynn Roy filed the suit as personal representative of her son's estate on July 6 at Norfolk County Superior Court in Dedham, Massachusetts. In the complaint, Roy argued that the July 2014 death of her son, Conrad, led to $4,224,000 in "reasonably anticipated lost wages." The suit points to a boat captain's license that Conrad obtained shortly before he died.
Eric Goldman, Roy's attorney, told MassLive.com that the grieving mother hopes to use the money to set up a memorial fund to honor Conrad.
"The family would obviously rather have their son back," Goldman said. "What the Roys are looking to do is somehow memorialize Conrad."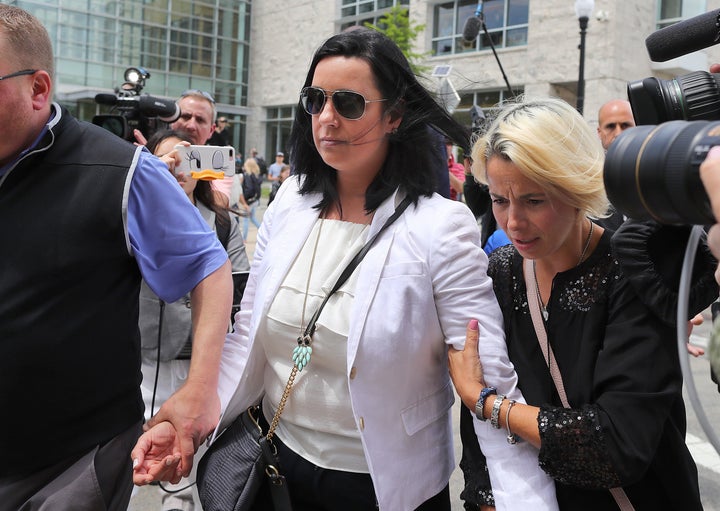 Carter, then 17, exchanged a series of phone calls and text messages with him shortly before he took his life. She urged him to follow through with his plan despite his apparent hesitation.
"You can't think about it," Carter wrote in one text. "You just have to do it. You said you were gonna do it. Like I don't get why you aren't."