Current Events & Hot Topics
Cranberries singer died :(
some of you younger moms prolly have no clue who she is but anyone who lived through the nineties, they were a staple. how sad she wasnt that old either :/
http://www.bbc.com/news/entertainment-arts-42696376
The Cranberries lead singer Dolores O'Riordan has died suddenly at the age of 46, her publicist has confirmed.
The Irish musician, originally from Limerick, led the band to international success in the 90s with singles including Linger and Zombie.
A statement from her publicist said: "The lead singer with the Irish band The Cranberries was in London for a short recording session.
"No further details are available at this time."
It added: "Family members are devastated to hear the news and have requested privacy at this very difficult time."
The Cranberries shot to international fame with their 1993 debut album Everybody Else Is Doing It, So Why Can't We? and went on to sell over 40 million records worldwide.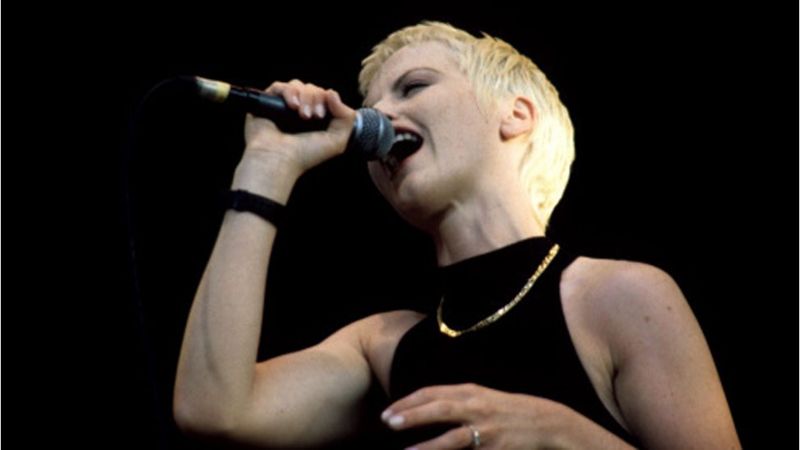 In 2017 The Cranberries announced a tour including dates in Europe, the UK, and the US.
However, in May - shortly into the European tour - The Cranberries had to cancel the remainder of the European dates as a result of O'Riordan's health issues.
The official Cranberries website cited "medical reasons associated with a back problem" preventing singer Dolores O'Riordan's from performing.
But just before Christmas O'Riordan had posted on Facebook saying she was "feeling good" and had done her "first bit of gigging in months", leading fans to believe she would soon be performing again.
by
Add your quick reply below:
You must be a member to reply to this post.
Replies (1-10):
Add your quick reply below:
You must be a member to reply to this post.