Current Events & Hot Topics
What are Some Churches Teaching People?
Sunday, my cousin asked me if I would go to church with her. I hadn't gone to church in years, so I decided, why not. To my surprise, I wish I would have never stepped foot in that door. The preacher preached the whole time about other religions, and how "in the dark" they are. He talked about their recent trip to Israel, and how their Muslim bus driver was a nice man, but still needs to be saved.. he went on and on about gays, abortion, government.. you name it. I quit hearing him after about the first 30 minutes, and I was thinking to myself, wow.. and this is Christianity? I have come to realize where and how so many people are ignorant to tolerance, and have their stereotypical thinking stuck in their head. I kept thinking... what would Jesus say, if he was standing here? At the same time, which was even more amazing to me, is that he was talking about Christians being persecuted for their beliefs all over the world. Yet, he was spreading the same kind of virus to other beliefs.. how more one sided, and ignorant can one be? My cousin and I had a long talk after we left that day, she told me that she was going to start looking for another church, she was disgusted as well..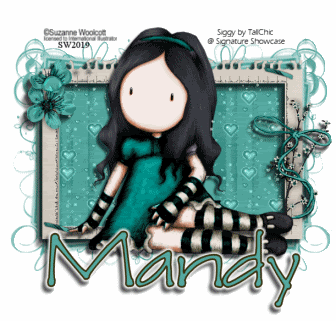 by
Add your quick reply below:
You must be a member to reply to this post.
Replies (1-10):
Add your quick reply below:
You must be a member to reply to this post.