Advice for Moms
He'd rather be with Mommy
Single mom here!
My oldest gets picked up from school everyday by his father. They hang about about 3 hours until I come home from work. He sleeps at my house every night and stays with his dad every other weekend. At his dad's, he is the only child. His dad has his mom living with him so for my boy it's just him, dad, and grandma.
At my house, he is the big brother. We have a full house, although nobody is rarely home. But it's me, my son, my 2 year old son, my two adult brothers, and mom. Usually, it's just my boys, my one brother, and I.
Well, my son hates going over to his dad's. This weekend is his dad's turn so I won't be taking him trick or treating. When he discovered this last night he just whined and told me how he wanted me to take him. Last week his school was on fall break. So in the mornings after I left for work he hung out with my mom and then she would drop him off at his dad's (his dad doesn't work). My mom called me and told me how my son was crying and kept telling her how he wanted to go with her instead. She said all the way to the door he had tears in his eyes. But when she knocked on that door, he stopped crying, dried his tears, and smiled when his dad opened the door. It broke my heart to hear that. He's only 6 and already he's learned to mask his true feelings.
I don't know what to do :-(
Any advice?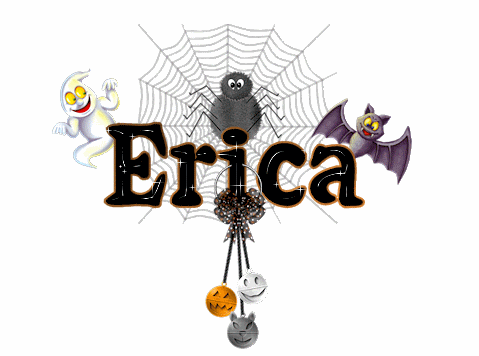 by
Add your quick reply below:
You must be a member to reply to this post.
Replies (1-4):
Add your quick reply below:
You must be a member to reply to this post.