Advice for Moms
can two people who have totally opposite beliefs stay together? feeling very uneasy today.. watched Food Inc. last night. (UPDATE in blue)
so that movie upset me, made me wanna become a vegitarien.. can't even spell it.
if you haven't seen it it's a documentary about what they're putting in our food nowadays that they don't want us to know about.. how they treat the animals and the workers and farmers.. it was awful and really depressing.. but everyone should see it.
it made me wanna change what i eat and what i'm feeding my kids BIG TIME, but s/o is so stuck on the food he eats and he's really picky, and he just doesn't care what they're doing to those animals or what those people have to go through for us to have that crap that gives us diseases and makes us fat and gives us early puberty and makes us terribly unhealthy..
he said last night during the movie that it's personal responsibility.. that people could choose not to eat those foods, but if i said that i wanted to change what we eat tomorrow, he'd just tell me to goto hell, so where's my personal choice in that? and i can't even begin to understand how he thinks like that, because (and i know this from personal experience) even if your parents raise you on nothing but organic healthy foods.. when you get older you will eat whatever you want, and it will cause health problems, especially because your body isn't used to it.. and if that food was not there to eat than that wouldn't happen. It is not personal responsibility, we rely on the people who make our groceries for us to keep us from harm and they are doing the complete opposite..
upsets me really bad.. when i went to bed after that movie last night i cried, i felt so bad for those poor animals.. and the story about the womans little 2 year old boy who died within twelve days of eating a burger from E- Coli all because the evil food industries refuse to feed their cows anything but CORN!! THAT'S INSANE!! :((
Hey guys. thanks for all your posts.. or at least, most of them LOL. just thought some of you might like to know that i told s/o my plan about changing what we eat in due time, and since (like one of the repliers said) i'm not really changing what we eat, just changing where we get it.. he seemed to be fine with it. so we'll see how it goes. thanks again most of you were a great help.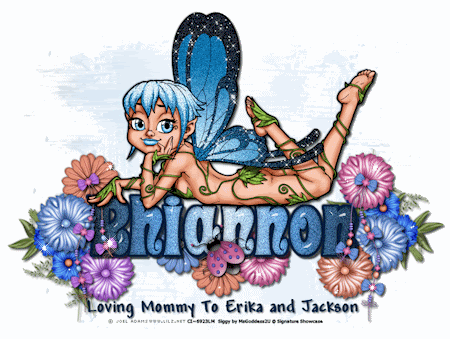 by
Add your quick reply below:
You must be a member to reply to this post.
Replies (1-10):
Add your quick reply below:
You must be a member to reply to this post.