Advice for Moms
I feel like the worlds worst wife! I kept mentioning to DH (and even wrote a post) about how he is acting as though our anniversary is no big deal. Well we got into an argument about it, because he was being rude so he gave me Part 1 of my anniversary gift...
MY NEW PURSE!!

He picked it out all on his own too! I am so happy, and now that I know this is Part 1... I can't wait for PART 2!!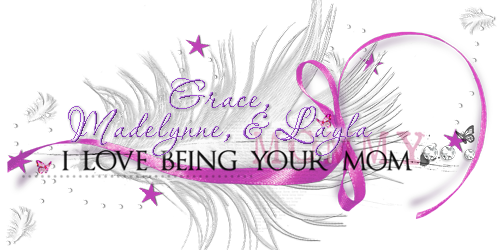 by
Add your quick reply below:
You must be a member to reply to this post.
Replies:
There are no replies to this post.